General News
HOT NEWS : Bishop Daniel Obinim losses junior pastor
A sad news that has been trending over the internet is no other than the death of one prophetess who used to be a junior pastor under the leadership of the popular Ghanaian pastor Bishop Obinim.
In an interview on Net 2 tv's the seat show, he came out to reveal that, one of Obinim's junior pastors had died without the concent of the public. This news came in shock as many ghanaians were speaking about the turn out of the events.
It was later explained that, Obinim had sent bodyguards to protect the dead body during funeral section so that the media could not get access to it with the reasons best know only to him (Obinim).
Ghanaians reacted to this news and shared their view and concern. Infact, it was later stated that, when the alleged prophetess died, no one knew about it with the exception of thowe around her, which is her family, church members and community people perios including he (obinim).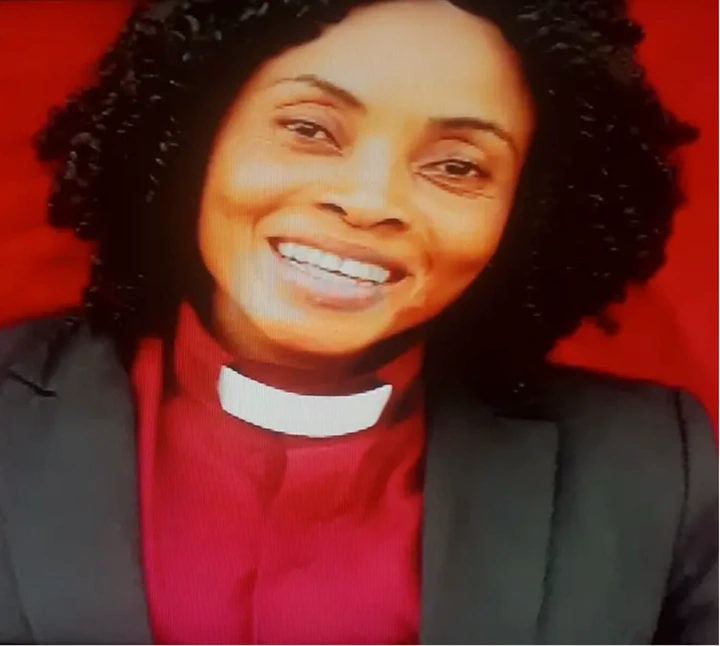 The said pastor above was the one said to be incharge of the Akosombo branch who is in the name of Julina Ama Awuku, the deseased had been battling certain illnesses and had been hospitalised for some time until her untimely death.
Our condolenses to the family of the said deseased and we pray that, they are strengthened. Please be very watchful.