General News
I Came To Ghana To Go Back With Him To Spain – Father Of Apam Drowning Teenager Sadly Reveals
On the 6th of March, 2021, a group of teenagers residing in Apam captivated on the Independence holiday to go and have fun at Apam beach as the unthinkable happened. About 20 teenagers whiles swimming got drown in Apam river leading to their untimely demise.
This news came out on the 8th of March after an eyewitness went to report the sad incident to the elders of the Apam land as rescue team started to search for the mortal remains of this drowned teenagers as some bodies were washed to the shore.
This news came as the most tragic and heartbreaking story to ever hit Ghana in this year as such a number of teenagers died within a day.
This is actually the first time such an incident is happening in the Apam town as it has putting residents in total shock and has also serve as a deterrent to other Teenagers to desist from going to the River side to swim.
However, today being it 16th of March, 2021, the Teenagers who got drowned in the Apam River are finally being buried today in a mass burial.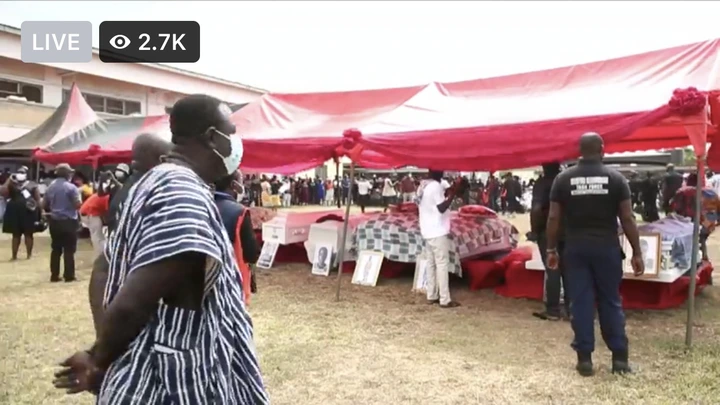 Gilbert Assandoh, Isaac Affisah, Adwoa Vi, Joshua Hammond, Prince Peprah, John Arthur, Christopher Ewusi, Ebenezer Forson, Benjamin Narh, Kweku Atta and King Beri Addison has been laid to rest.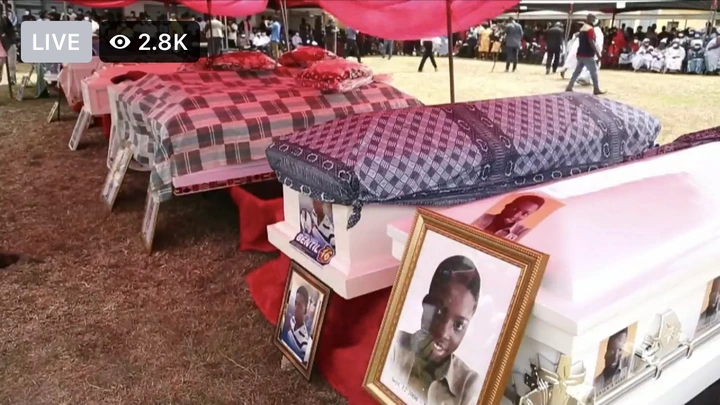 In regards to this, Benjamin Narh who's father is based in Spain showed up at the funeral ground to reveal what breaks his heart the most about his son's demise.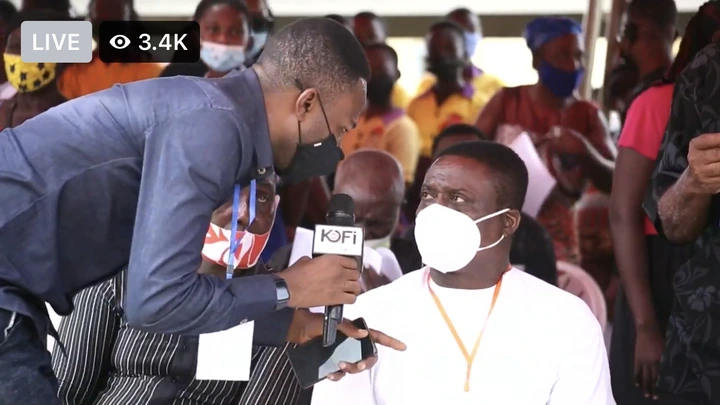 According to Mr Seth Narh, he came to Ghana purposely to take his two sons who are twins to Spain.
"I am done with all the documents and have even purchased a ticket for them so we should have been there by now as the date for our departure was on the 12th of March this week Sunday but it was rather unfortunate that I have lost one"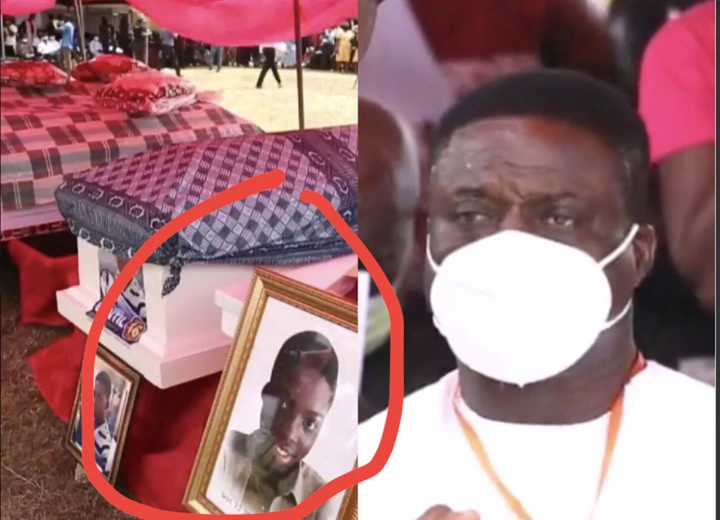 "I have postponed the date for our travel due to what have happened, so I will be going with Benjamin's twin brother, I have no choice "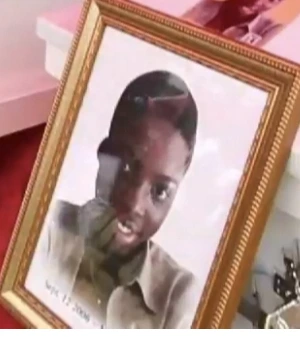 "I have visited Ghana on countless occasions but this is the first time I am coming for my boys to live with them in abroad but the unthinkable happened" He added