The popularly known USA based Ghanaian broadcast journalist and founder of Loud Silence Media, Kevin Taylor has recently sparked massive stir, debates and arguments across all social media platforms after he boldly exposed Gabby Otchere Darko over the LGBT brouhaha.
Not long ago, Sam George was granted the privilege to share his immense thoughts and opinions on the most anticipated LGBT bill via CNN as most Ghanaians unexpectedly applauded him for his efforts during the online interview.
During the interview, Sam George answered most of the questions which were posed by the host to his understanding, aside giving tangible reasons why Ghana shouldn't legalize the LGBT even though other African countries have agreed to the bill due to economic and other related issues.
With respect to this, Gabby Otchere Darko unexpectedly took the privilege to state that, the boldness exhibited by Sam George could make him the ideal flag bearer of the largest opposition party, NDC come 2024.
After Gabby Otchere Darko's comment popped up, Kevin Taylor has boldly come out to expose Gabby over the LGBT brouhaha.
According to Kelvin Taylor, Gabby Otchere Darko was being sarcastic whilst applauding Sam George in his recent post over the Anti-Gay bill.
In addition to that, Kevin Taylor later alleged that, President Akufo Addo, Gabby Otchere Darko and the majority of the NPP are not in support of the Anti-LGBT bill.
Gabby Asare Otchere Darko indirectly insults Sam George supporting the Anti-LGBT bill and as always Ghanaians don't read between the lines in his sarcastic post and start to praise Gabby.
My fellow Ghanaians Gabby was trying to say Sam George wants to be popular from the Anti-Gay bill and that populism will never win.
This should tell every Ghanaian, Gabby Asare Otchere-Darko, Akufo-Addo and the majority of NPP do not support the bill", Kelvin Taylor emphatically revealed.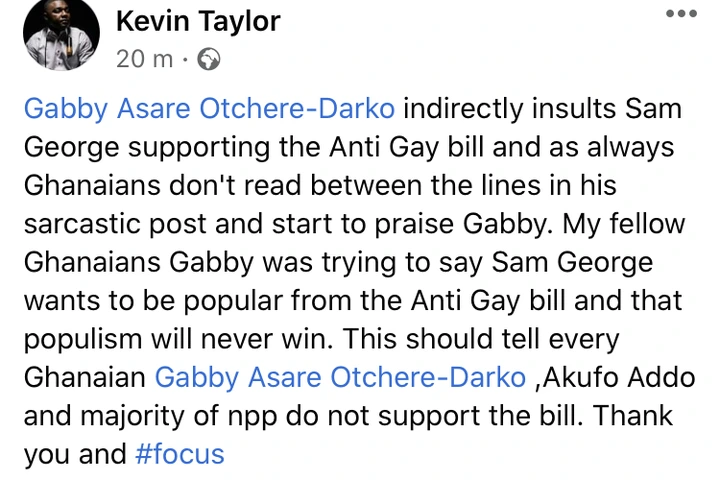 Upon Kelvin Taylor's post popped up, most Ghanaians took the privilege to share their immense concerns and opinions on the alarming issue.
Below is a look at some of the comments that came through as individuals shared their respective opinions and thoughts over Kevin Taylor's claims.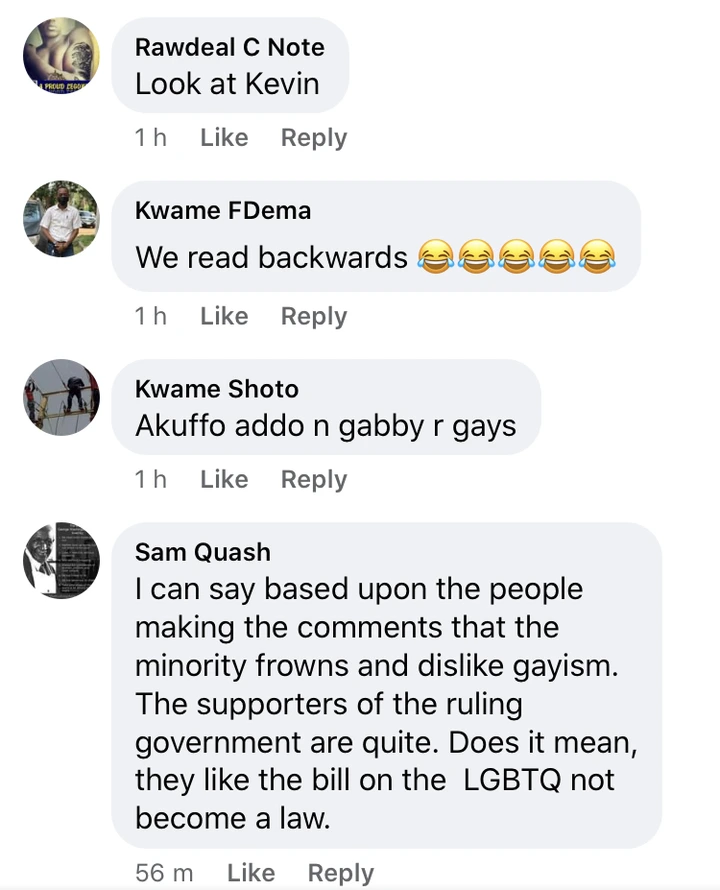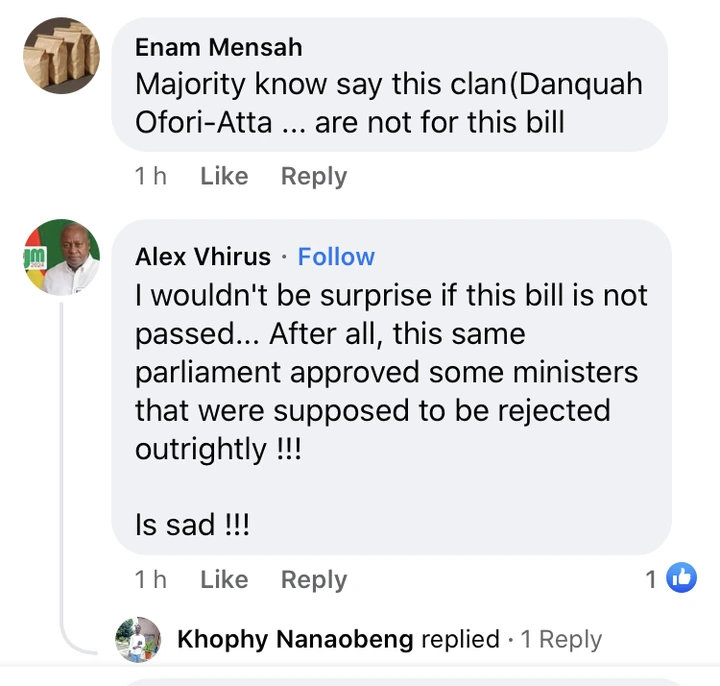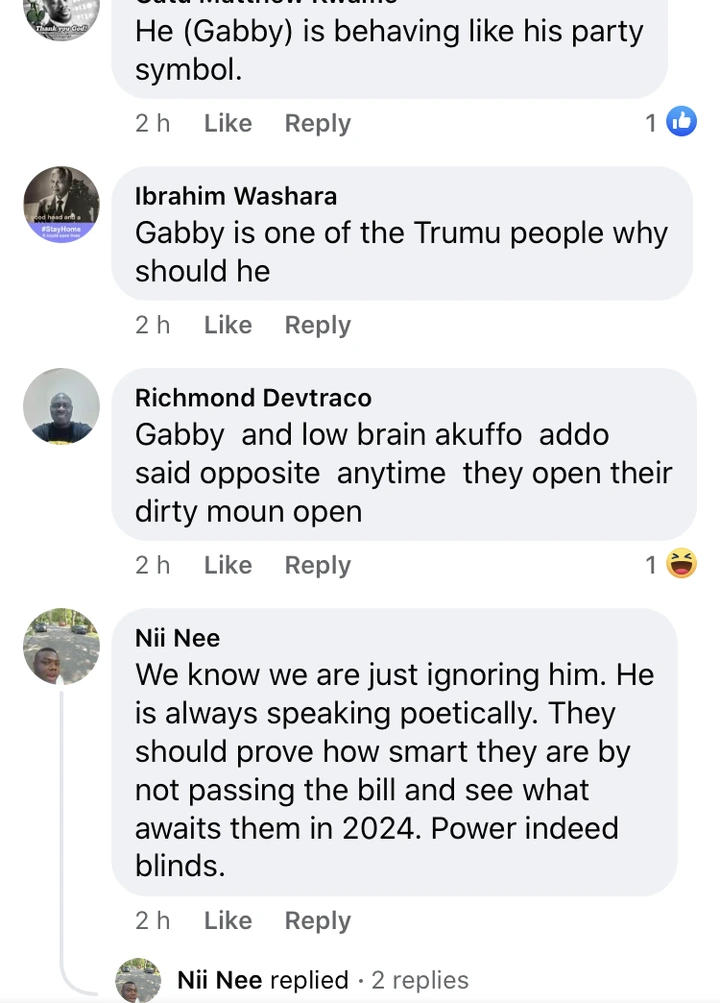 From the above comments, we can clearly notice that most individuals were surprised aside supporting Kevin Taylor's post, whilst others stated otherwise.