The flagbearer of the All People's Congress (APC) in the last election, Mr. Hassan Ayariga is reportedly battling for his life in an undisclosed health facility in the country after being infected with Covid-19
According to reports available to CitizenOne, the embattled founder of APC was on life support. He was said to had arranged for more oxygen to keep him alive. The supporter of the conspiracy theory surrounding covid-19 and it's imported vaccine was reported to have regretted refusing to be vaccinated when the opportunity presented itself.
A report by MynewsGh stated that the man described his condition as chocky. "It's like something is chocking me", Hassan Ayariga reportedly told the reporter.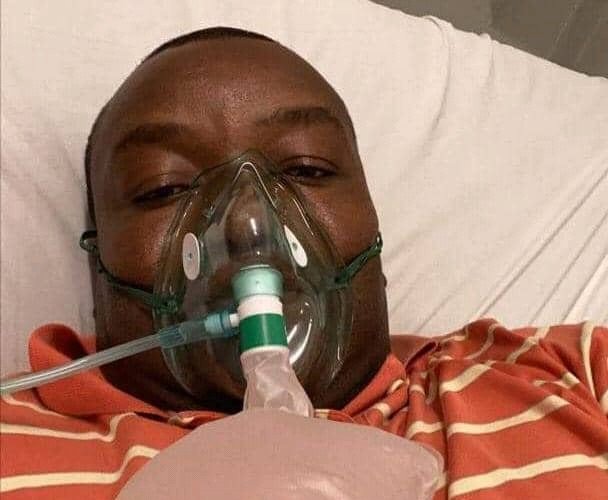 Hassan Ayariga had previously refused to accept the realities of Covid-19. In fact he believed the west couldn't manufacture good vaccine for Africans and called on the government of Ghana to refused the vaccine aide from covax.
"You see, we Africans are dumb. The white man will never give you something good first when it is too good for himself, never. Tell me how many western countries have started taking this AstraZeneka vaccine?", Ayariga querried in an interview.