General News
Top Story
Duncan Williams' son subtly tags Sarkodie and all the top rappers in Ghana as poor as he brags that his inheritance is greater than their net worth (Screenshot)
The stubborn and controversial son of Archbishop Duncan Williams popularly known as Dee Willis has set his father up for trolls on the internet with his latest unwarranted comments.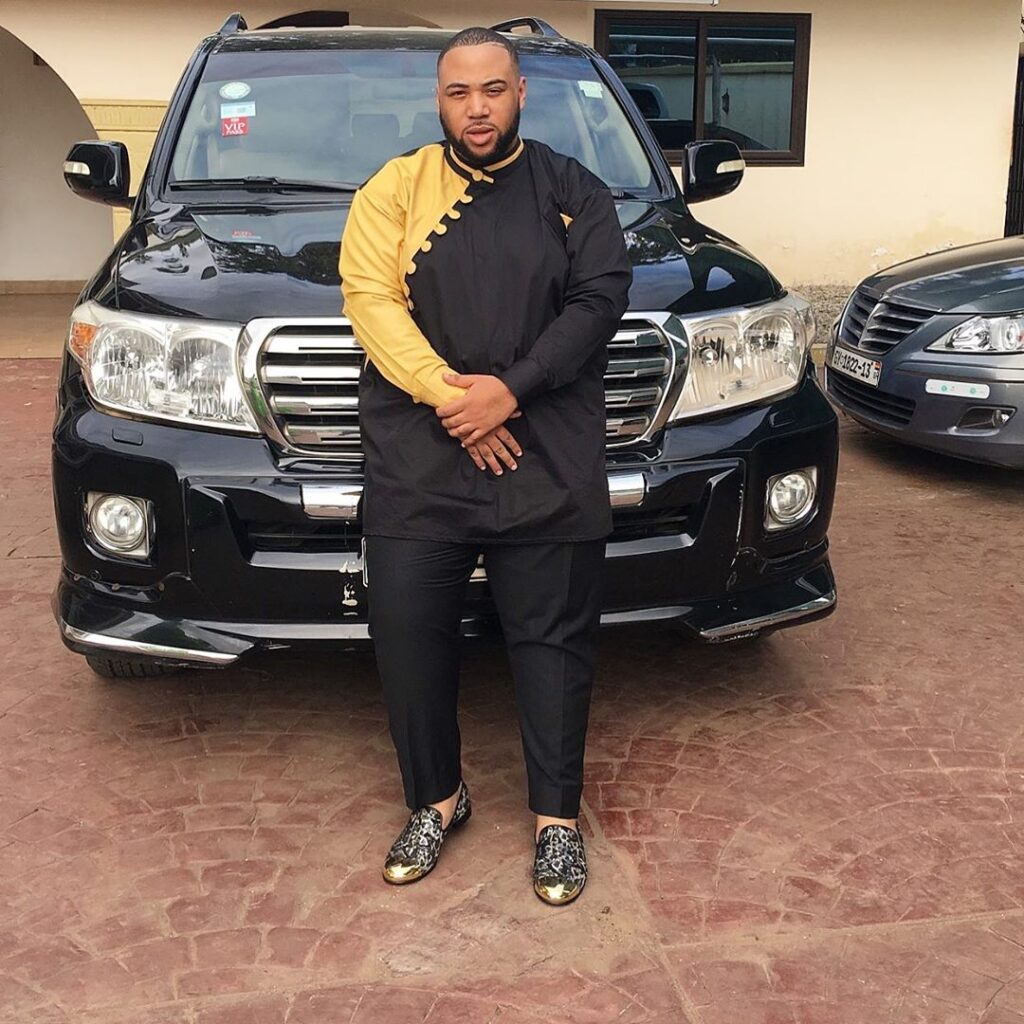 Contrary to what his father is known for in Ghana, the son of the popular Ghanaian pastor is more or less an agent of the devil in the eyes of many.
In a tweet that has been swiftly deleted by him after tweeps aggressively bashed and shamed him for always behaving like an empty head.
The pimp and an amateur p0rn star bragged that he's more financially sound than Sarkodie, Manifest , show off Medikal and all the top rappers in Ghana.
According to him, the inheritance he will gain after his father's demise will be worth more than the entire net worth of all the A list rappers in Ghana.
This gutter talk from Dee Willis who is known as a vague person is very childish.
Check out the screenshot below to know more…