A Pragyia rider will have to spend some days in prison with hard labor for invoking curses on Police officers who arrested him. The twenty-four years old young man was arrested by the police whilst on routine checks on the Asankragwa Enchi road in the Western Region of Ghana.
As usual, he was asked to bring his documents and license but he did not have them with him at the time. He pleaded with the police to allow him some time to go home and bring the documents. He was permitted but his pragyia was confiscated until everything is provided. The young man whose name has been given as Marvelous Coffie left the scene and returned after a few hours.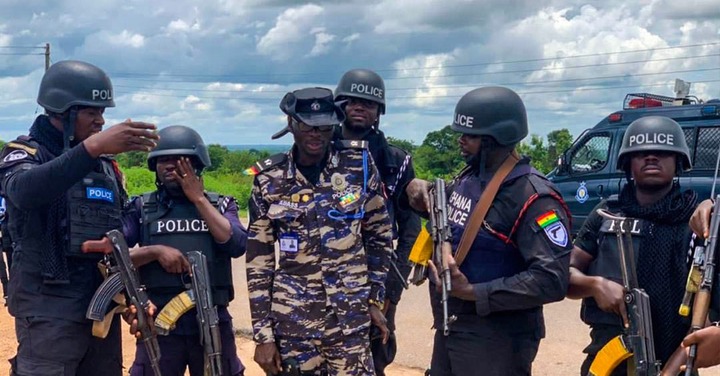 This is where the drama began, he moved straight to a nearby stream and started cursing the police with some eggs which he had purchased from the nearby community. He asked the gods to kill all the police officers on duty for confiscating his Pragyia. He threatened the Police Officers that if his Pragyia is not released to him, they will not live to see the next day.
He then broke the eggs and threw them in the stream. The police officers after witnessing his strange behaviors arrested him and handed him over to the court to explain what came over him. The Enchi Magistrate Court presided over by Mr. Eric Baah Boateng took the young man through a full trial.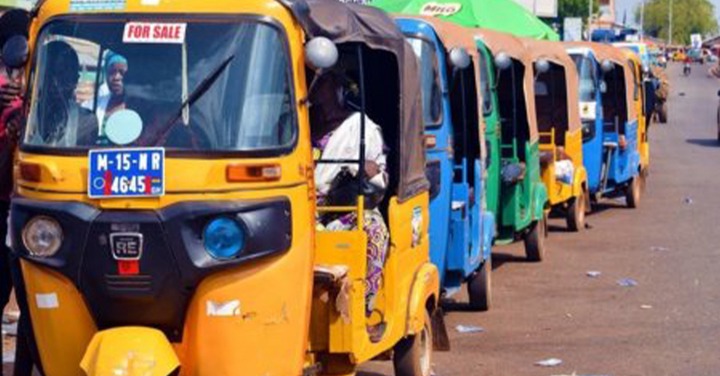 .
The Prosecutor, Detective Chief Inspector Joseph Kwadwo told the court that the accused, Marvelous Coffie has been charged with Offensive Conduct, Riding without a license and registration number plate. The accused pleaded guilty to all the charges and the judge handed him thirty days in prison with hard labor to serve as a deterrent to other pragyia riders in the area.
The young man has landed himself in deep trouble. He could have found another avenue to speak politely with the police officers but he refused. Now, his pragyia has been confiscated and he is serving days in prison. He did not have the required documents and got angry on top, but the court is always there to ensure the laws work.
Source: operanewsapp