Hot news
The eastern corridor road under construction becomes an accident zone
The eastern corridor road under construction,that is from Jasikan through Kadjebi- Akan to Menu has become a very serious accident zone in the Oti region.
For couples of weeks now four different accidents has been recorded of which several injuries has been attained.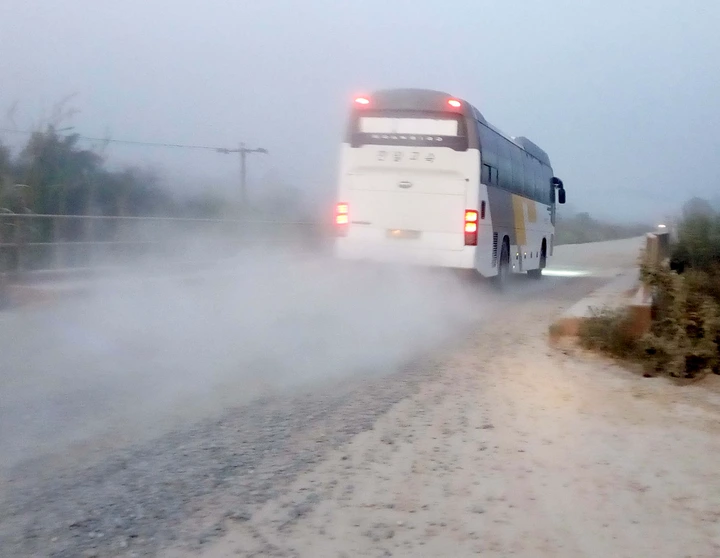 All this happens as a result of the nature of gravels poured on the road by this contractors which makes it difficult for the people applying this road to safely reach their destination.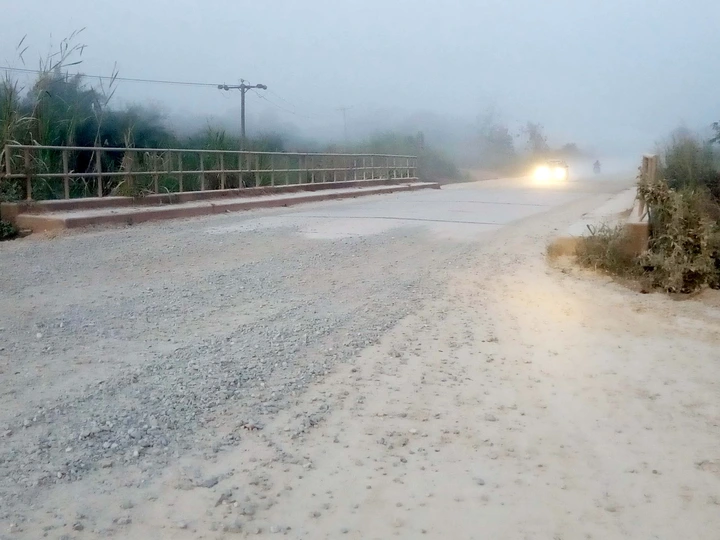 The people leaving in this environments are also suffering from various respiratory problems since the road is dusty.