General News
Top Story
We Are Just Tired Of You Slay Queens- Ghanaians Reacts To Video Of Slay Queens Twerking Wildly
These days slay queens have really risen up and are growing in numbers as day in day out there are new set of slay queens showcasing their intro on the internet.
Each and every day there are new videos or photos from the so called slay queens portraying their usual way of attracting followers and viewers by either showing their body or engaging in an unnecessary things.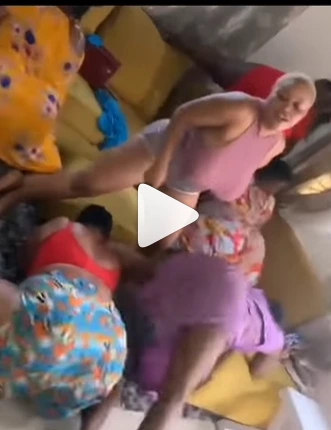 A video of a group of slay queens twerking wildly inside a small apartment have gone massively viral on the internet. The video have really gained weight on the internet and have also attracted many reactions on the internet as many people have questioned these slay queens. This act of the slay queens is gradually becoming too much and Ghanaians have shown their displeasure to it.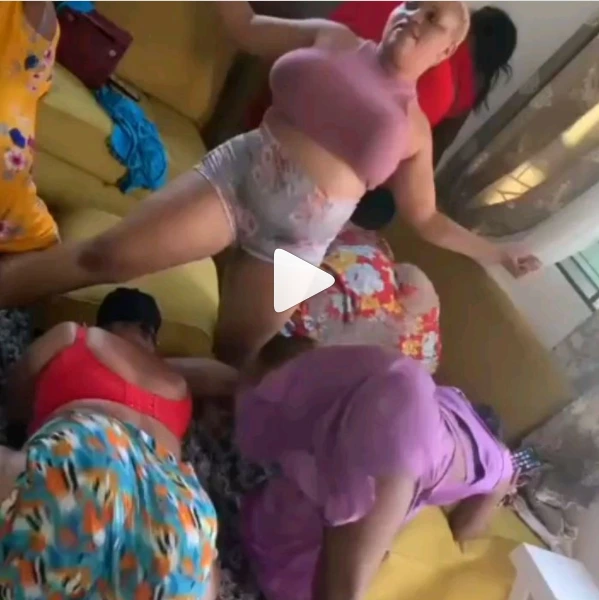 In the video, the slay queens were seen twerking heavily as they kept on showing their heavy and well endowed backside. This act is one of their ways in order to lure people to follow and like them.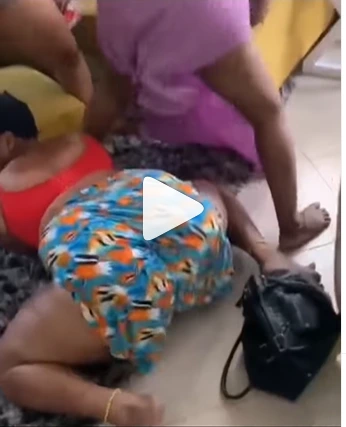 KINDLY CLICK ON THIS LINK TO WATCH THE VIDEO